2 tags
6 tags
4 tags
9 tags
10 tags
11 tags
7 tags
9 tags
7 tags
4 tags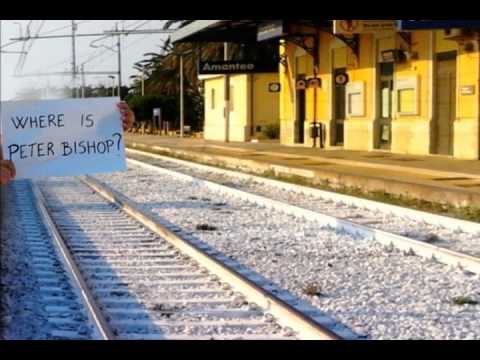 1 tag
8 tags
11 tags
7 tags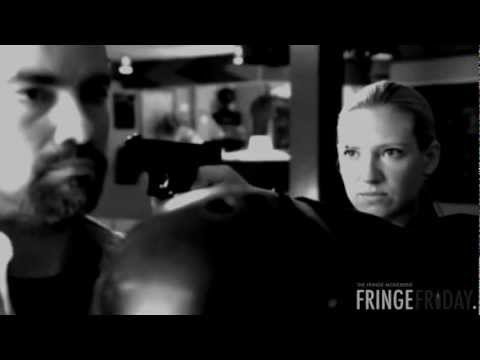 4 tags
3 tags
5 tags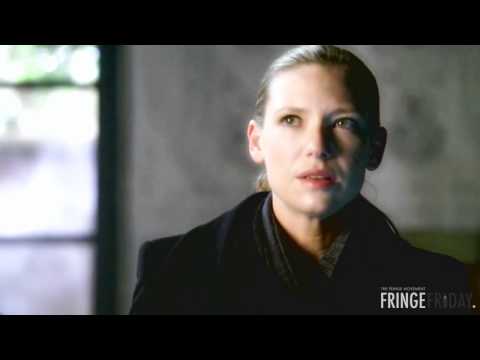 1 tag
3 tags
2 tags
#thedaywedied – S3 Finale Rapid-Fire Hour Event
As we approach the end of Season 3 it's only right that we send the show off  in  a monumental manner, so once again we are presenting to you a set of posters, icons and a video trailer for promotional use! With that, important Information on the Twitter Operation #THEDAYWEDIED. Let's get trending! Download Times for our Rapid-Fire hours are: First Wave — 8PM GMT (3PM...
2 tags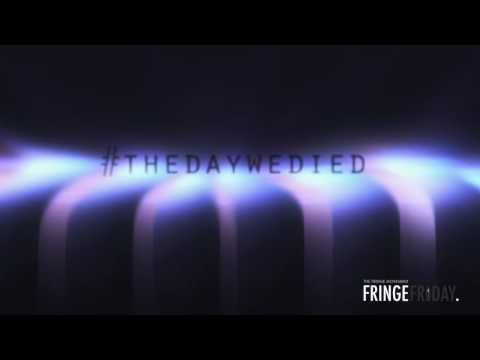 1 tag
VOTE: For our next S3 Finale Rapid-Fire Hour... →
It all started with "Row, row, row your #Fringe boat.." And since then our Twitter Rapid-Fire Events have become something in which the whole fandom (at least, those of us on Twitter) can take part. Yesterday we asked our Fringies to send us hashtag suggestions for our Rapid-Fire Hour leading up to the finale next week… We've got quite a good bunch, but these are our favourites. Please vote for...
1 tag
1 tag
FRINGIES! Let's vote for our favorite producers... →
dlsimplymel: VOTEVOTEVOTEVOTEVOTE!!!!! VOTE
1 tag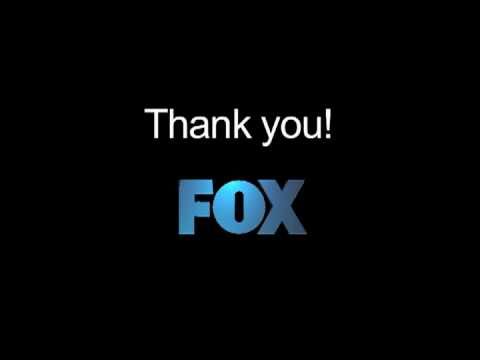 1 tag
1 tag
1 tag
"After much howling from Walter about "soul magnets" and his needing to be in..."
– Ken Tucker (via human-disaster)
1 tag
Seriously though,
nakedheat:
1 tag
1 tag
Entertainment Weekly: Ken Tucker wants you to... →
entertainmentweekly: Take it away, Ken: People who are watching Fringe now know it's doing something rare: It's a TV show working on all levels, characters with which anyone can identify, imaginative scripts, crackling dialogue, and a positive message (boiled-down: All you need is love). It's the kind of show…
2 tags
1 tag
1 tag
1 tag
1 tag
1 tag
1 tag
1 tag
The Official TUMBLR for FRINGE on FOX! →
1 tag
What's the best show on TV? Vote for FRINGE now... →
2 tags
1 tag
1 tag
1 tag
1 tag
1 tag
1 tag
1 tag
If you need any more reasons to watch FRINGE live...
clmbls: Thank you FringeWatch for the tweets!
1 tag
1 tag